npm:

3 posts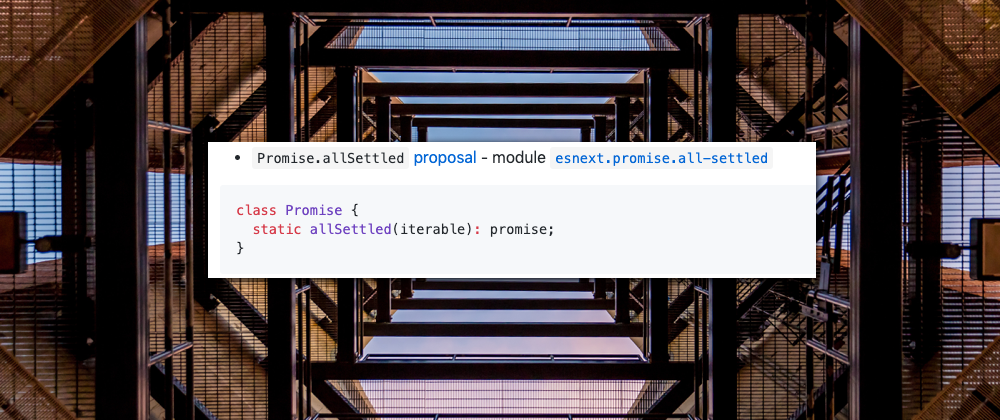 Compilers hate him! This one wierd trick will get you all settled right now!
Read more →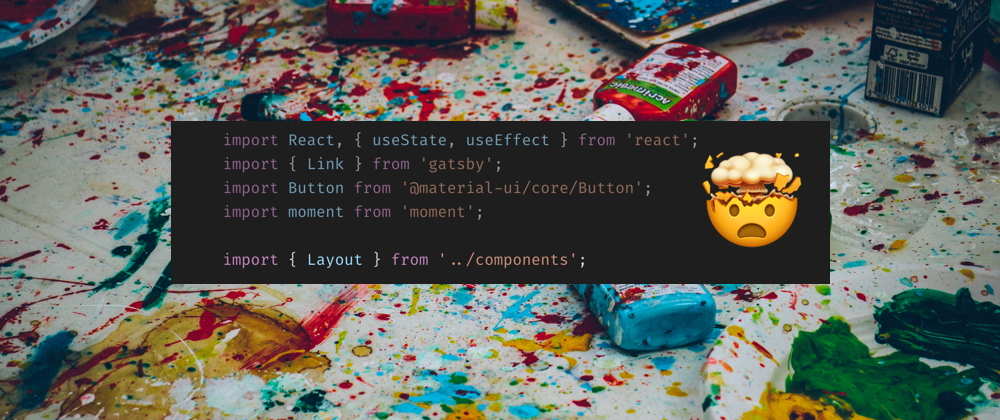 Let's talk about importing dependencies into your node projects. As your work gets more complex, you will inevitably come across many ways to import a library - it can get confusing quickly.
Read more →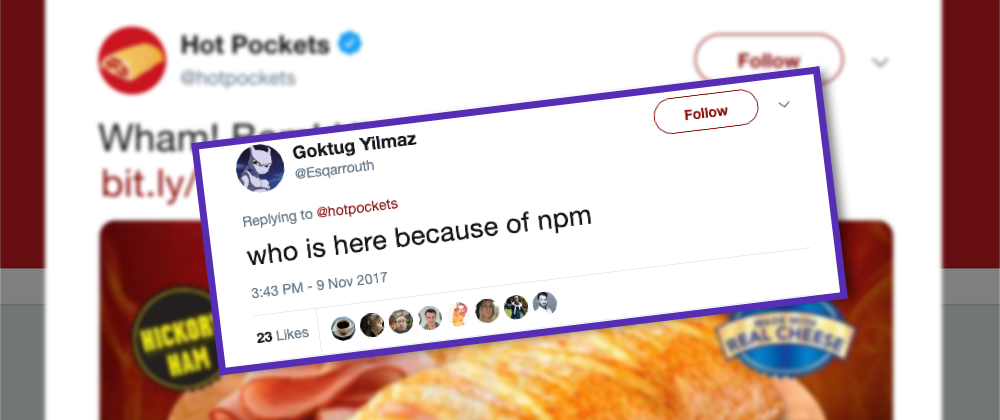 I finally got fed up with running out of disk space on my laptop.
Read more →
All tags